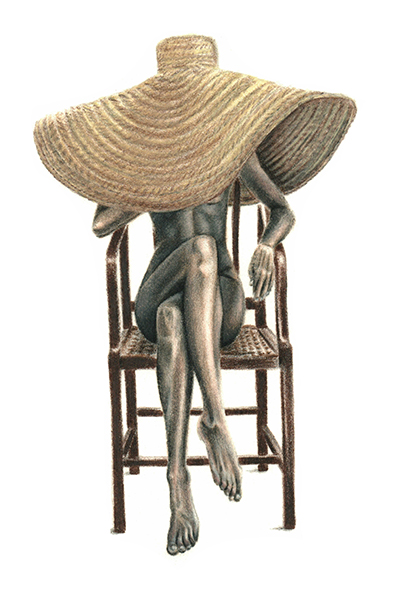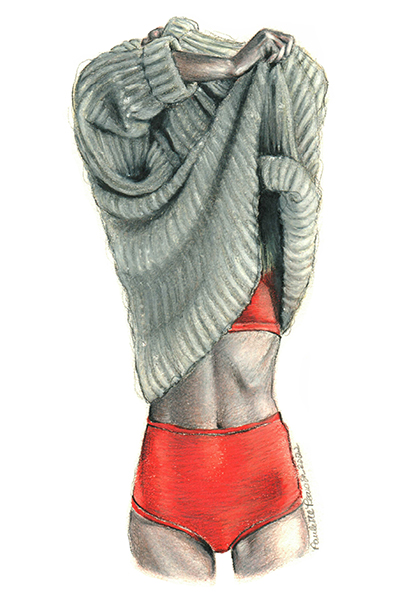 Dallas-based fine artist Paulette Pearson offers original colored pencil illustrations, prints, stationery and custom pieces. A luxury design magazine editor by day, she applies her eye for style to create unique, high-end works of fine art—portraits, fashion, products, interiors/architecture, landscapes and more—that are as collectible and sophisticated as they are playful and whimsical.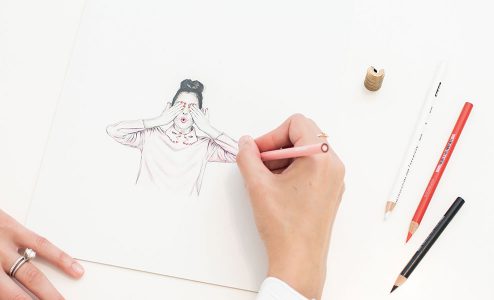 Commission a bespoke fine art illustration, custom drawn for you or as a one-of-a-kind gift for your friends, colleagues or loved ones.
Visit the Paulette Pearson Studio online store to browse and shop a wide array of colored pencil illustration originals, prints and stationery.